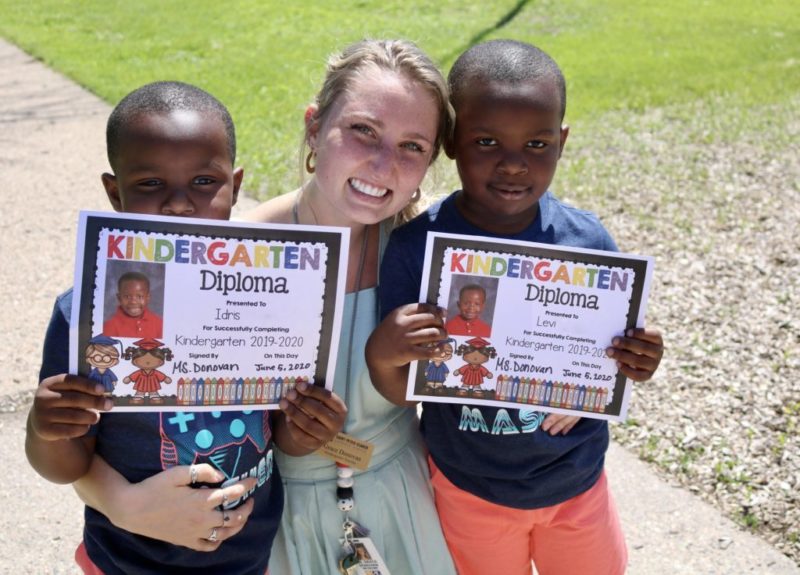 Kindergarten is a Cornerstone of Education
When scholars come to Ascension, St. Peter Claver and St. John Paul II Catholic Schools, they are usually two to three years behind academically. This includes kindergartners; two in three children entering kindergarten have not been adequately prepared for school. Many of our scholars have no experience in preschool, making this first year of formal instruction even more important. 
Enrolling children in the earliest grade prepares them for the rigorous education that awaits in upper grades. 
Academically, scholars at ACA schools often make more than one year's progress in math and reading. Our data-based blended learning plans, developed in partnership with the University of Notre Dame, allow teachers to challenge all scholars with rigorous grade-level assignments while providing the opportunity to practice skills that need reinforcement. 
Letting families try our schools also has been a successful way of building our enrollment.  
At St. Peter Claver, this will be the 3rd year we have offered free kindergarten. The number of kindergartners has risen dramatically in that time. Enrollment in our early grades has also grown. (UPDATE as of August 3: 21 are enrolled for kindergarten at St. Peter Claver!)


We have ambitious goals for kindergarten enrollment this year.  We are aiming for 88 kindergarten scholars compared with 72 last year.
Kindergarten is a cornerstone
Kindergarten is the cornerstone of a child's educational experience. It has a lasting impact, according to a study of 12,000 children by a Harvard economist. The study found that children who learned more in kindergarten were:  
more likely to graduate from high school.

 

more likely to go to college than students with otherwise similar backgrounds.  

 

more likely to have higher income as adults

 
Perhaps even more importantly, good kindergarten education can impart skills that last a lifetime: patience, discipline, manners, perseverance.   
Children begin to learn the basics of executive functioning in kindergarten, including the ability to suppress impulsive behavior and resist temptations, to hold and use information in their minds for short periods of time, to shift attention between competing tasks or rules, and to maintain attention despite distractions. A child's executive function skills at this age are correlated with later success in life — school achievement, good health and higher income.
Track our progress
Check this page often this summer to track our progress in gaining support for each one of our kindergarten scholars.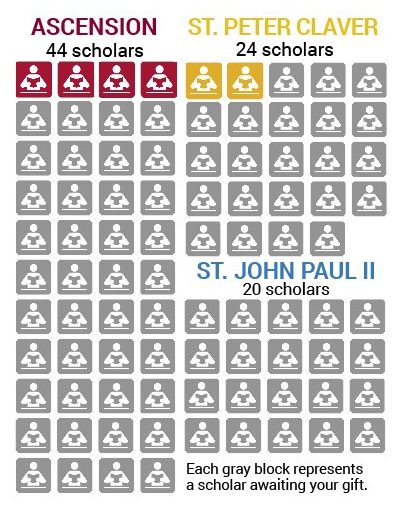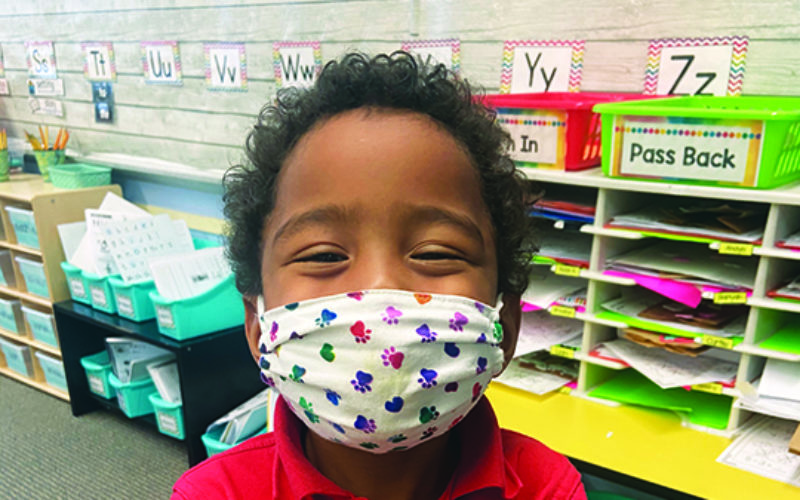 Help Us Meet Our $198,400 Goal
Please consider joining us by making a gift today. You will help provide free kindergarten at Ascension, St. Peter Claver and St. John Paul II Catholic Schools.
Make a Gift Today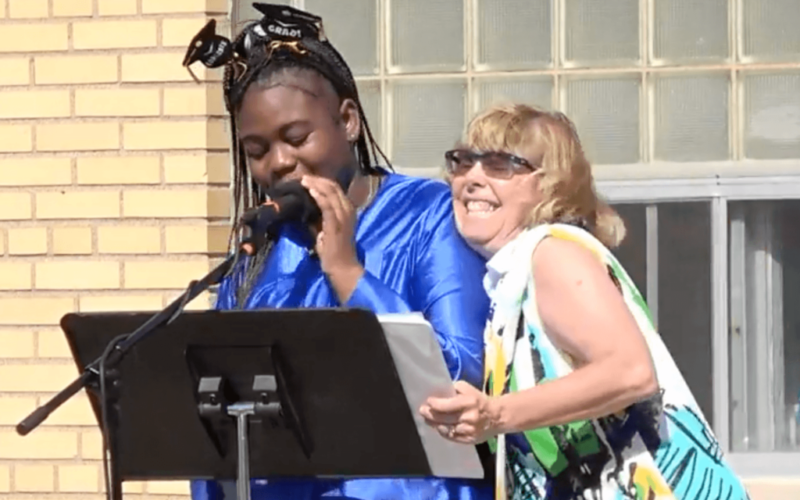 'You Watched Me Grow Up'
Carmen, a 2021 graduate who attended St. Peter Claver from kindergarten through Grade 8, is a great example of how consistency in schooling pays off for scholars. Principal Terese Shimshock tells Carmen's story.
Watch the Video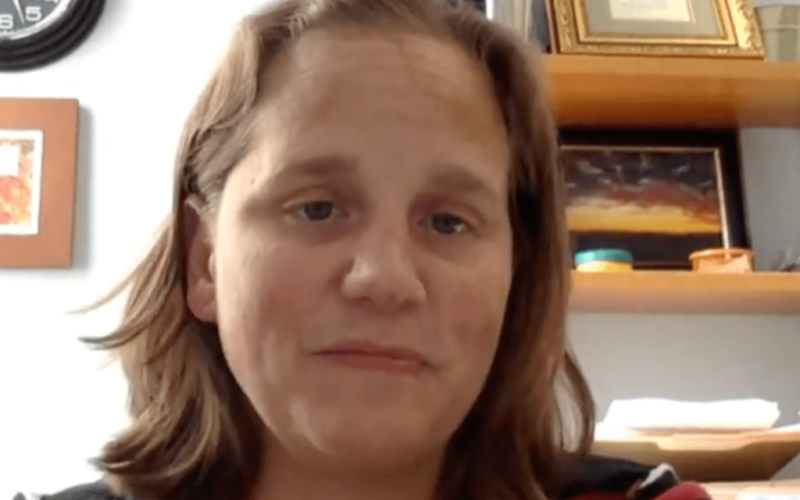 What a Difference at JPII
In Central America, Catholic schools are for the elite, Principal Tricia Menzhuber says. When families move here, they believe they won't be able to afford to send their children to private school. This is one of the reasons free kindergarten is so important: It helps families know that our schools are affordable.
Watch the Video