Daedreaon, Catching Up in 8th Grade, Loves St. Peter Claver
Daedreaon, with headphones on and mask in place, was intently concentrating while reading a list of words out loud to his tutor. When his lesson ended, he flopped back in his chair, happy to get a break. Daedreaon (pronounced like "day-dream-on" without the m, he says) is new to St. Peter Claver this year as an 8th grader. He is working hard to strengthen his reading skills.
He struggled through his first several weeks of distance learning at St. Peter Claver. The reason: He was taking care of his younger siblings and cousins while his mother and aunt worked. He made sure the younger children were doing their schoolwork and behaving, often at the restaurant where the women worked. As a result, his own work wasn't getting done, and he was falling further behind.
"It was super difficult," he said.  His mother mentioned to Principal Terese Shimshock that the family was struggling, and the next day all of the children began doing their distance learning in the St. Peter Claver School building.
Science is his favorite subject, and he plans to go to college. For now, he is making the most of his time at St. Peter Claver, concentrating and working hard.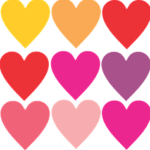 Jhulia
Loves

Learning

Independent, helpful, inquisitive… that is how her teacher, Ms. Hettinger, describes Jhulia. The 1st Grader loves school, especially language arts.  "I like learning new words so I can read books," Jhulia said.

In her first year at St. John Paul II, Jhulia comes to school with a smile on her face and a strong desire to learn. While her math and reading skills are growing, her confidence is, too. "Jhulia used to be afraid to volunteer to answer a math question or read for us, but now she volunteers for every question," Ms. Hettinger said. "Jhulia's speaking/listening skills have greatly improved from the beginning of the year as well."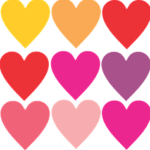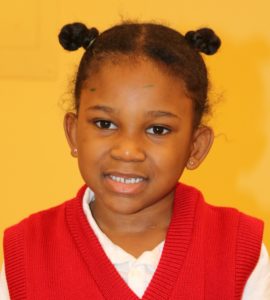 Nicole
Loves

to Help Others

Nicole, a Kindergartner at Ascension, had her first day in school recently, and she loved it. "When I had my first day, I said I didn't want it to end!" She mother chose to to have Nicole learn from home for the first few months; Nicole missed interacting with friends.

Teacher Jamie Michel said Nicole loves to help other scholars. When she sees a problem, she likes to help fix it.

"I waited a long, long time to be in school," she said. "It's just so fun."