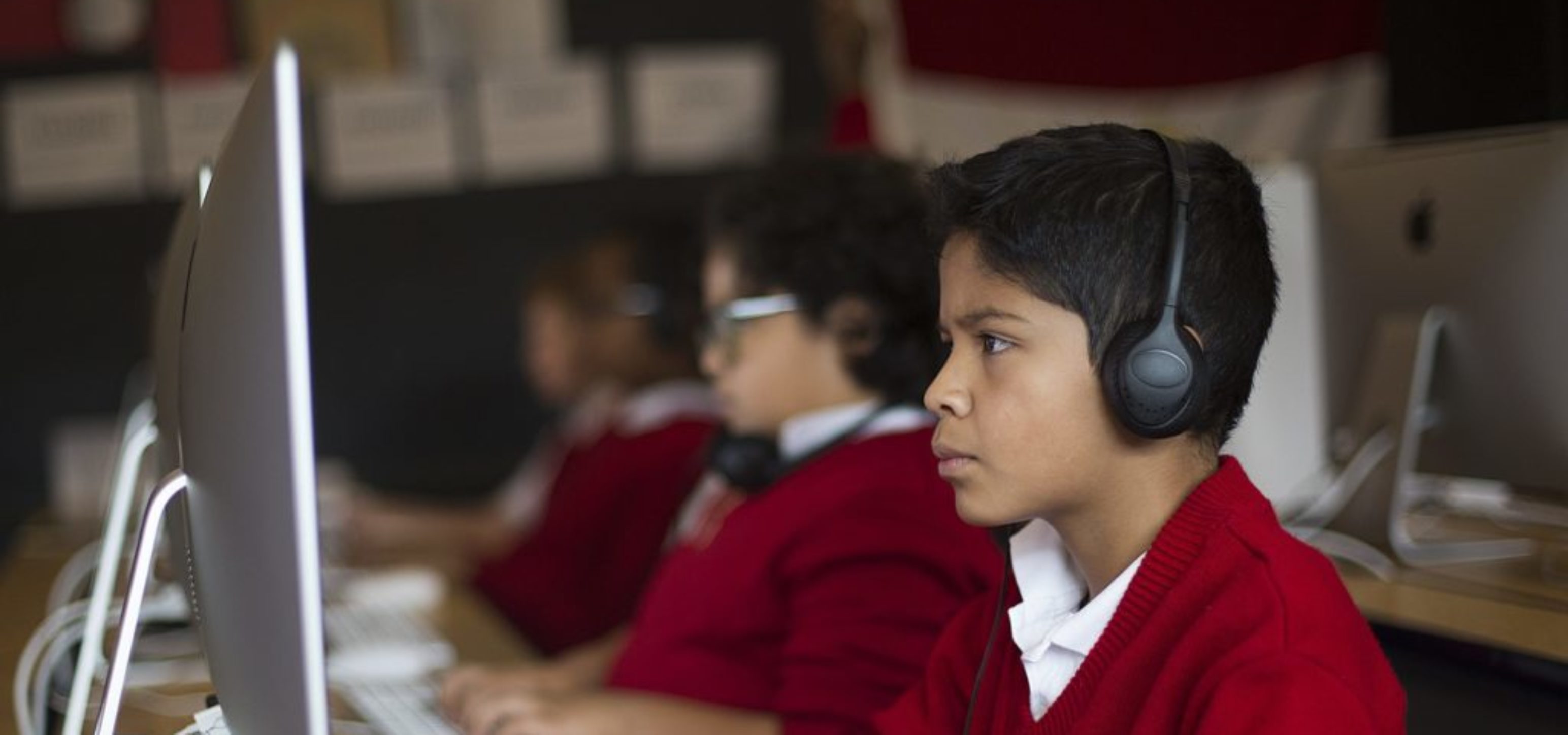 A New Model for Urban Catholic Education
Ascension Catholic Academy is a consortium of Catholic schools serving highly diverse neighborhoods in the Minneapolis/St. Paul metropolitan area. In the midst of our urban reality, the Academy is committed to welcoming families as beloved children of God and to helping all scholars achieve academic excellence. The Academy, a ministry of Ascension Catholic Church, provides centralized leadership and governance to ensure excellence, accessibility, and sustainability for these cherished community assets.
Mission
Ascension Catholic Academy is a beacon of innovative, inclusive urban Catholic education where scholars soar as beloved children of God and communities prosper.
Vision
By 2030, 2,000 scholars will be thriving in our vibrant, transformative schools.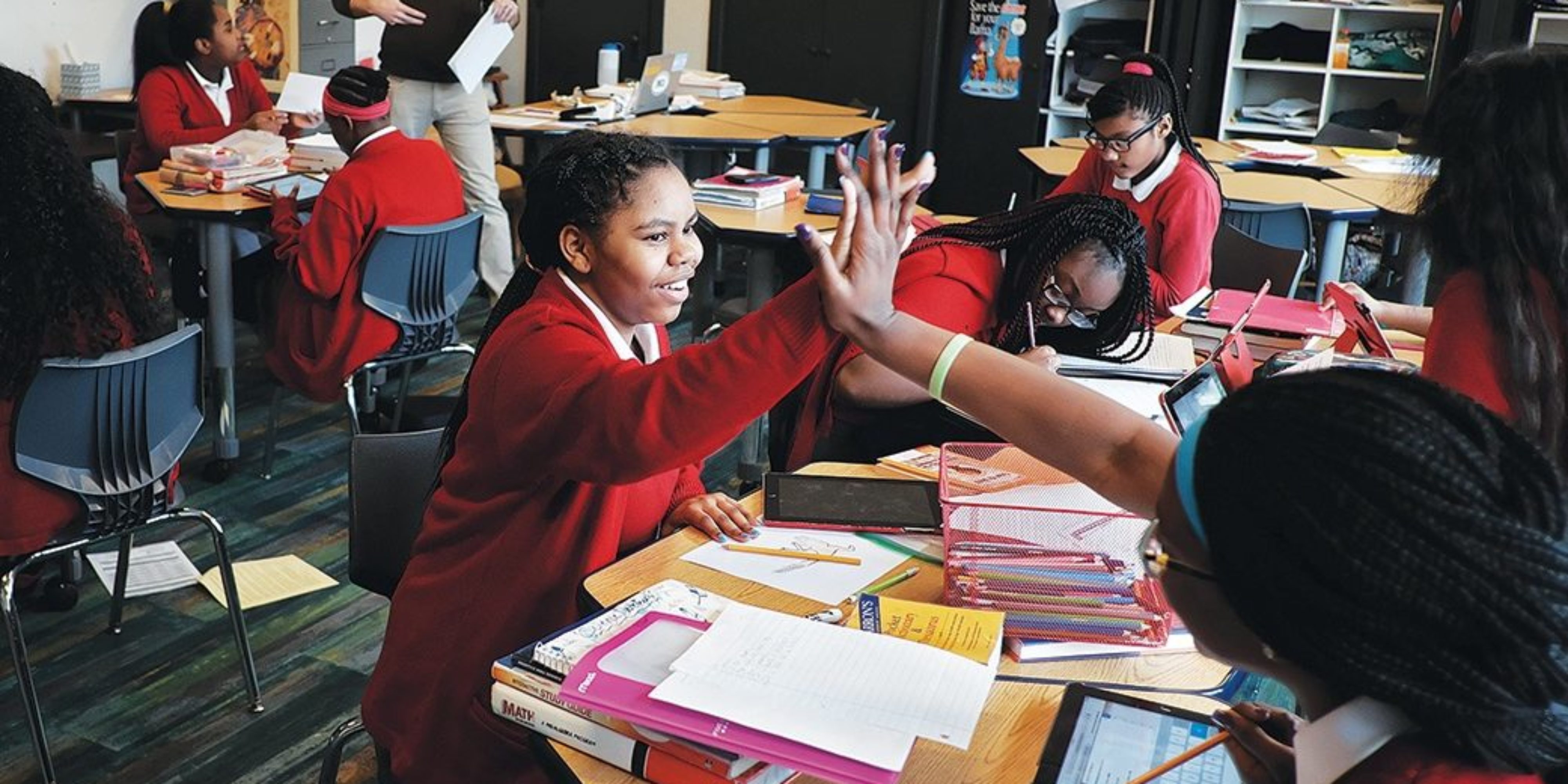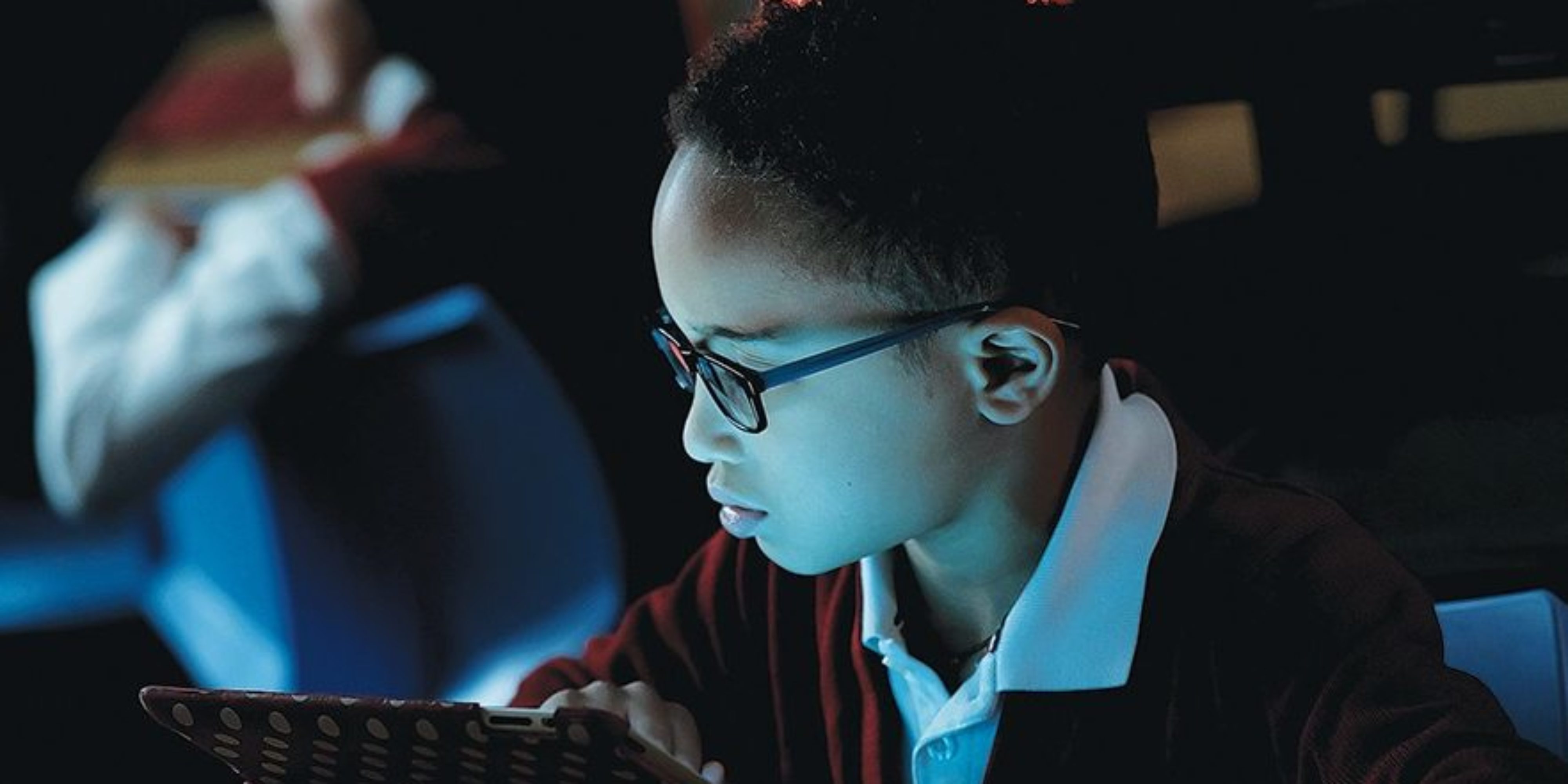 Faith & Philosophy
Everything we do at Ascension Catholic Academy is framed by our Guiding Principles, which are rooted in the Roman Catholic faith.
Integrate Catholic Identity. Through our faith in Jesus Christ and the mission of the Catholic Church, serve all people as beloved children of God, recognizing their gifts and contributions.
Engage with Rigor and Expectations. Provide a welcoming, accessible environment and rigorous individualized academic instruction that build engagement and a love of learning.
Develop Whole Persons. Provide care, compassion, and opportunities for spiritual, social, emotional, academic, and life-skills development.
Foster Cultural Responsiveness and Equity. Build equitable, inclusive classroom and school environments where scholar and family cultural heritage is valued, visibly recognized, and celebrated in the whole school experience.
Build Relationships and Partner Collaboratively. Create and deepen meaningful relationships built on trust, respect, and mutuality. Work together to build the Academy, share ideas, and learn from and with all stakeholders.
Learn, Grow and Lead Continuously. Build a culture of continuous learning, growth, improvement and inspiring leadership at all levels of the Academy.
Develop and Steward Resources. Develop and steward shared resources that are sufficient to support quality, continuity, and growth.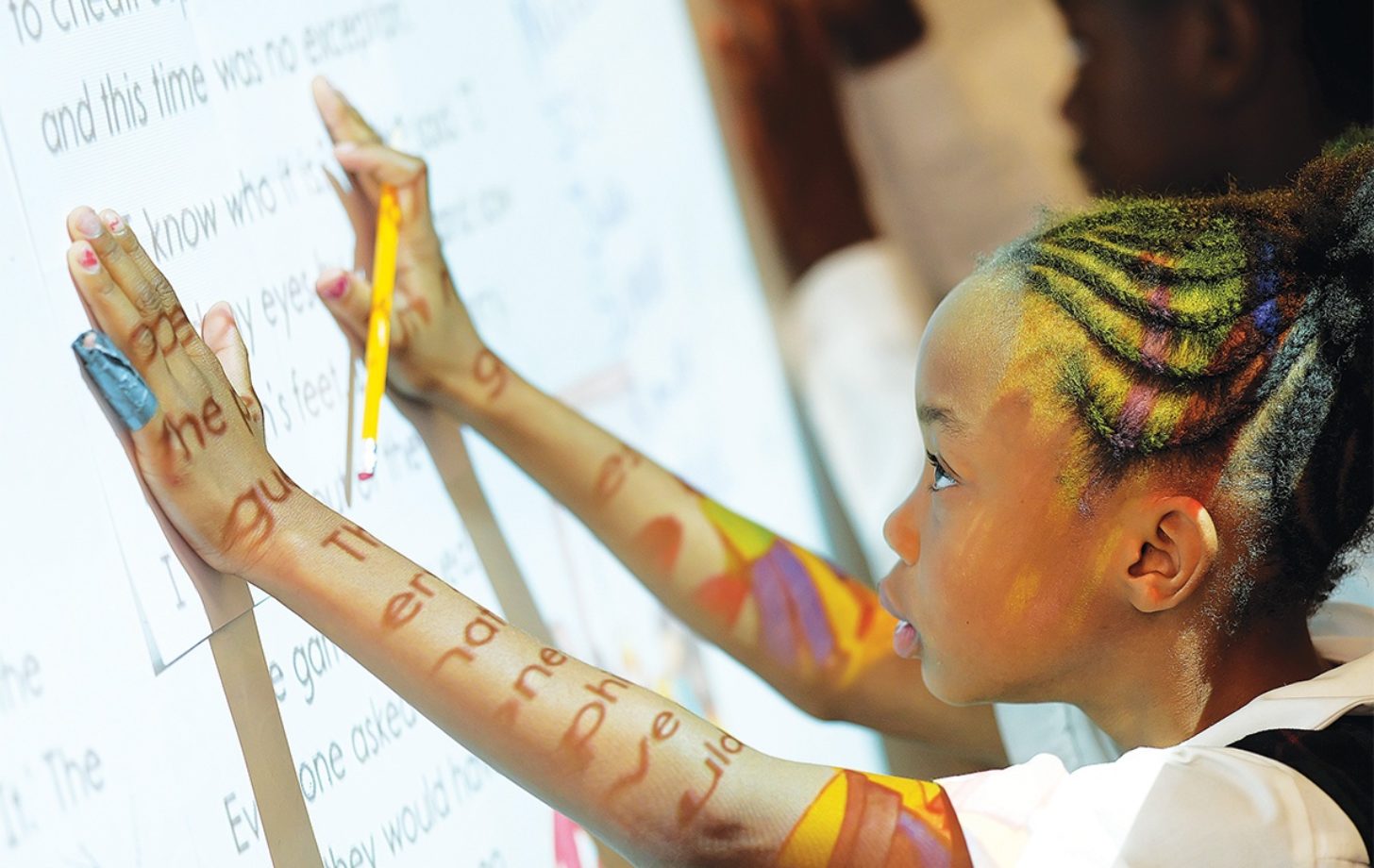 We are Data Driven
Our scholars get lessons tailored to their academic needs so each child moves forward in learning.
Our Model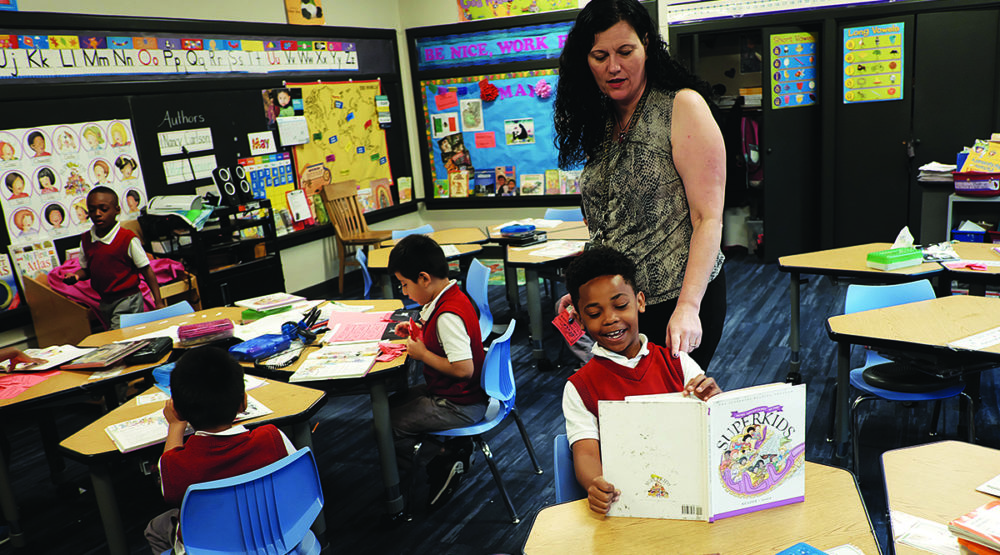 A majority of our funding comes from individuals and community organizations.
Make a Gift