Every Child, Every Day
As we gear up for a new school year and for whatever fall will bring, we wanted to be sure to acknowledge the hard work our scholars and staff did to make distance learning so successful. Thanks to one and all!
Peace,

Patty Stromen, Ascension Catholic Academy President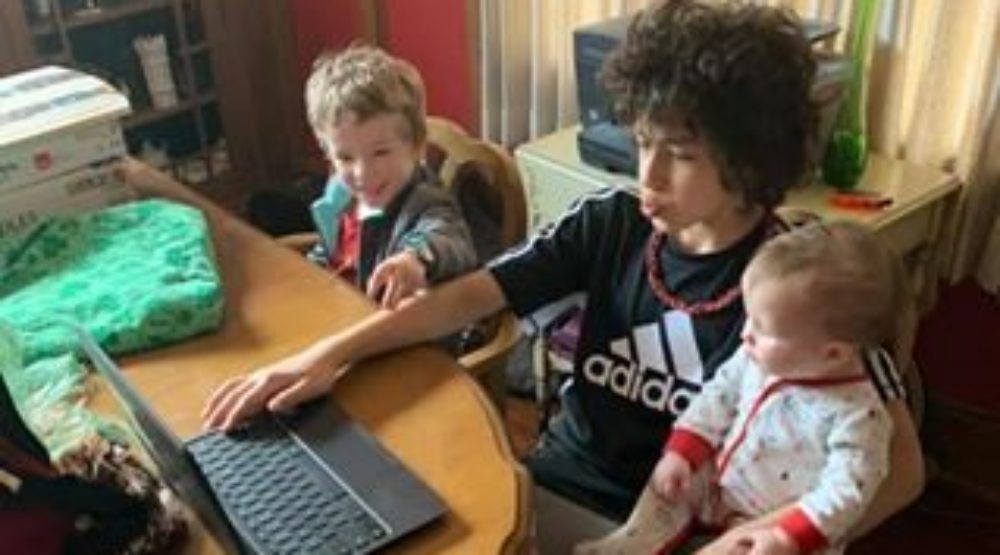 Please make a gift to keep our schools strong academically and to help us provide at-home learning or to our emergency fund for scholar and family needs. Or both.
Give Now