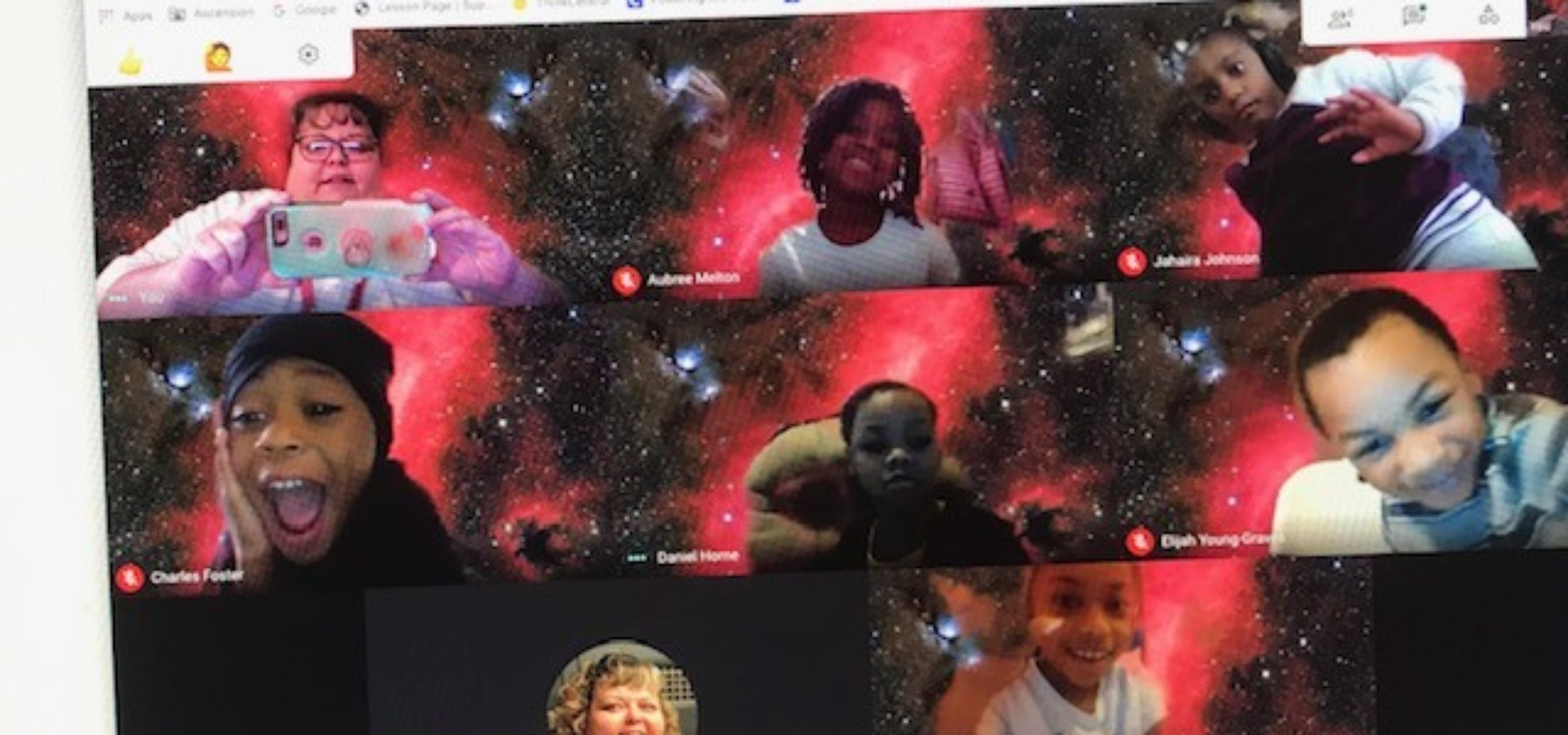 Every Child, Every Day
At the end of November, all of our Ascension Catholic Academy scholars will be learning from home.
Many of our youngest scholars, Kindergarten through Gr. 2, have been learning in our buildings since the start of the new school year. Families could choose at-home learning or in-person learning. However, as the pandemic roars back to record levels, we must close our buildings to scholars except for the families of essential workers and those who may lose their employment due to this change. The health and safety of these children and their families is always our No. 1 priority.
We spent the summer months planning for various scenarios, always building around our pledge to reach Every Child, Every Day, no matter where they are. We knew that flexibility would be essential, and our teachers and staff are well prepared for this transition. Teachers will continue to teach live via computer, there will be more opportunities for prayer as a school community and continued emphasis on social/emotional learning.
Many people have asked how distance learning works. This video of our teachers in action will help answer these questions and more. Watch it here.
Please continue to pray for our Ascension Catholic Academy community: our scholars, families, teachers and staff. Let us wrap them all in our loving embrace.
Peace,

Patty Stromen, Ascension Catholic Academy President