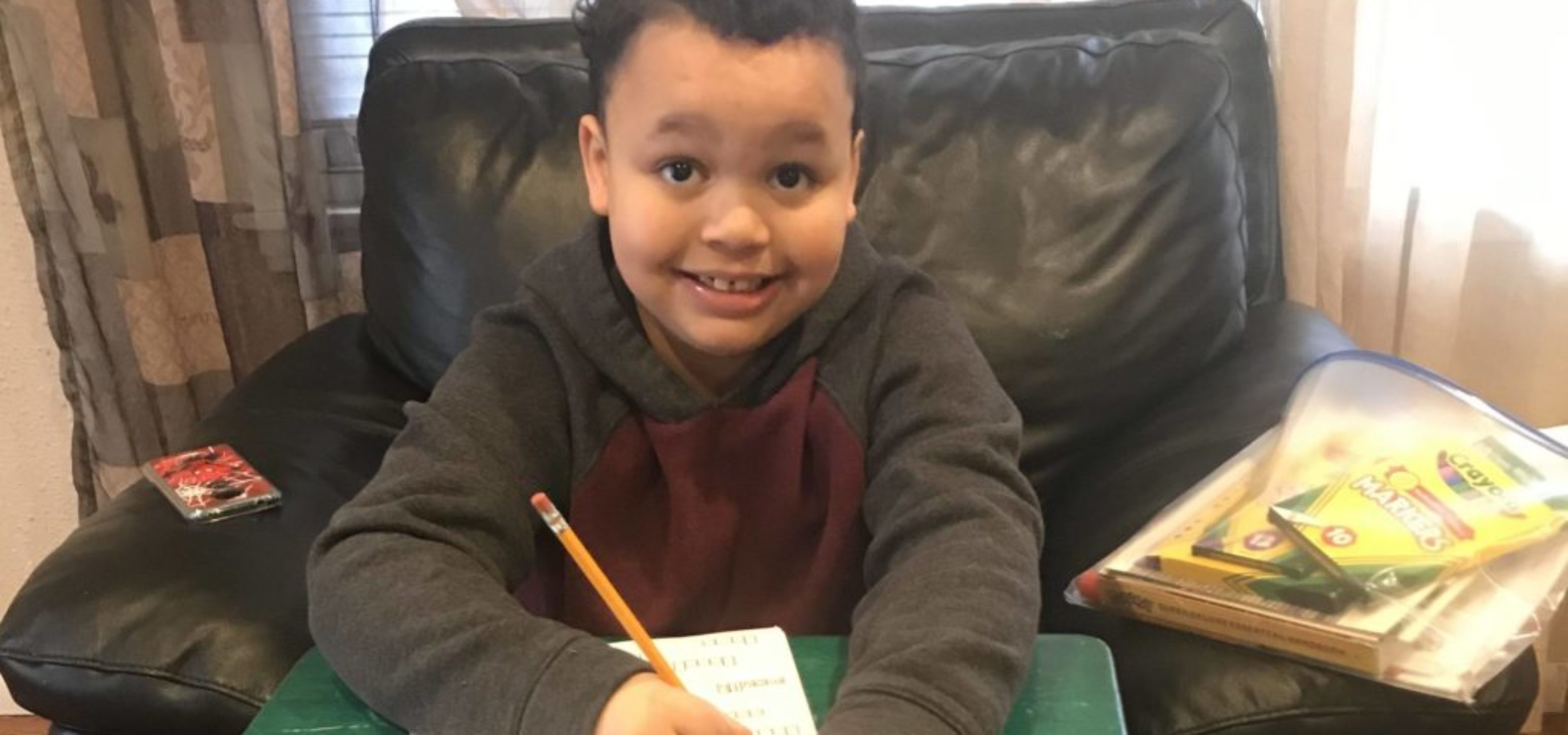 So Proud of Our Scholars, Teachers and Staff
When Gov. Tim Walz ordered schools to close because of the coronavirus threat, he gave them until today to prepare for at-home learning. Ascension Catholic Academy Schools were ready from Day One.
No learning days were lost for our scholars. Academic packets had already been sent home, assignments made, and teachers began using creative ways to keep scholars engaged and moving forward.
Each Ascension 2nd grader in Tracy Carpenter's class received a care package containing a teddy bear and a book to remind them of how much she cares for them. Tracy, as most teachers do, purchased items with her own money.
St. John Paul II teacher Scarlett Wand started a YouTube channel to keep her kindergartners moving forward.
Mary Chantland's 1st and 2nd graders at St. Peter Claver have been studying wind. Mary sent home materials to build a weather vane with a link to a YouTube how-to video.
The challenges facing us all – obtaining food, feeling safe, connecting with others safely – are magnified for our scholars. A vast majority of them live at or below the poverty line, and none can afford to lose ground academically. These children are our future leaders in science, technology, health and government. We are preparing them to be independent thinkers, confident, resilient and rooted in the belief that they – and all of us – are beloved children of God.
Even with school closed, our scholars and their families are experiencing unparalleled care for their academics and well being. We have been in contact with 100% of our scholars at each of our schools multiple times and in many ways: phone calls, emails, live chats, text messages. In fact, our running tally of contacts with scholars and families is more than 3,000 as of Wednesday; that's more than five times per scholar in the past 10 days. For families we know to be the most vulnerable, we are reaching out daily.
On Thursday, school families had a chance to stop by and pick up necessities such as school supplies, more assignments and food. I was amazed by the joy and love I witnessed in these exchanges. Our teachers, adhering to distancing rules and wearing gloves, clearly were so thankful they could be of service in any way possible.
Please take care of yourself as we enter into this time of even further restrictions on our activities. Make time for prayer and reflection; our website offers resources. You continue to be in our prayers.
Peace,
Patty Stromen, Ascension Catholic Academy President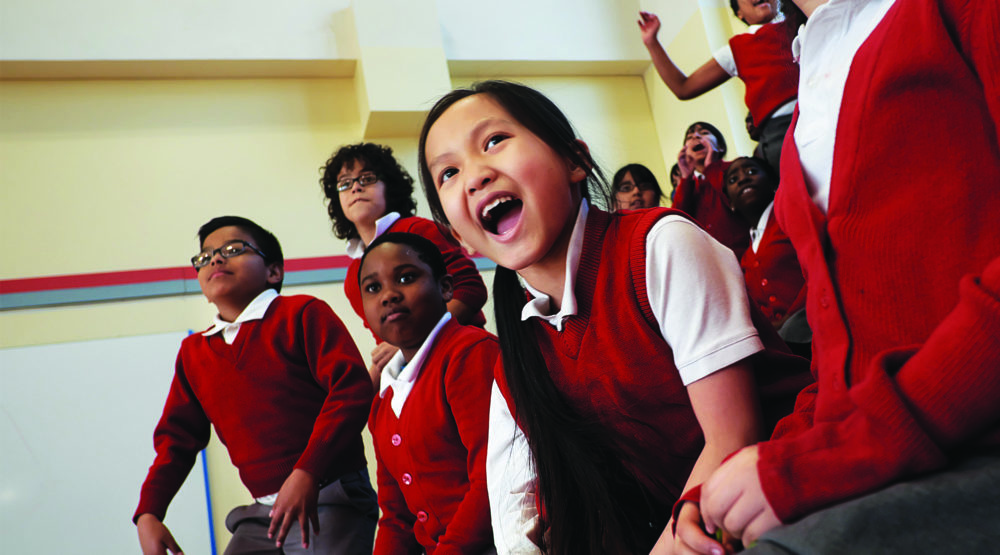 Please make a gift to keep our schools strong academically and to help us provide at-home learning or to our emergency fund for scholar and family needs. Or both.
Give Now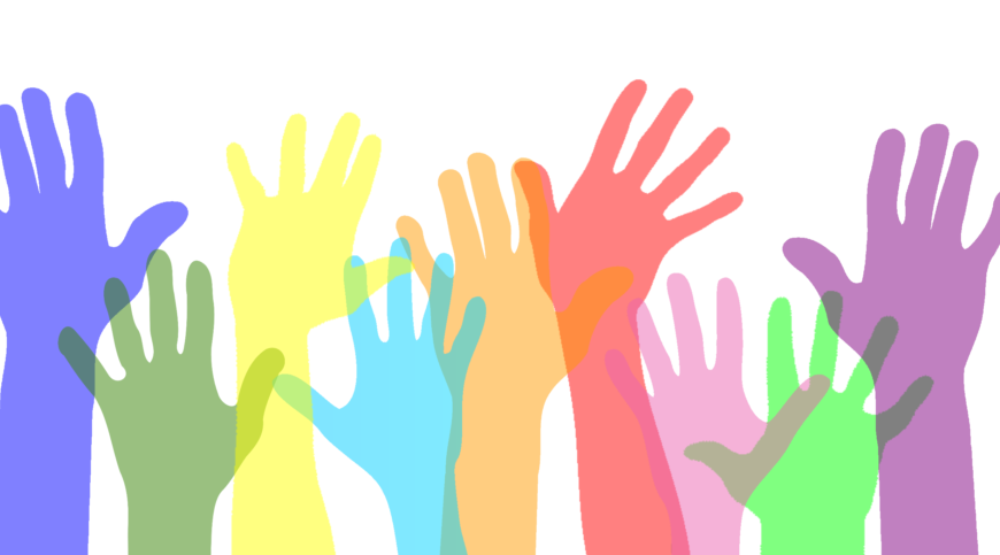 While we have not identified volunteer needs at this time, we are adding names to a list of supporters to call on as needs arise.
Add Your Name to the List
Resources for Prayer and Reflection
Reading 1 IS 42:1-7 Here is my servant whom I uphold, my chosen one with whom I am pleased,…
Read More