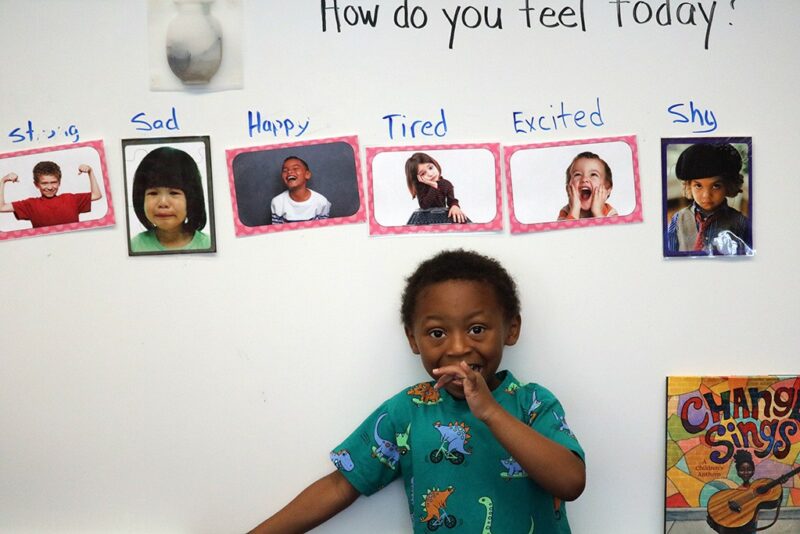 Preschool, Kindergarten and YOU!
A rigorous, faith-filled education can open opportunities and provide a future full of hope. The earlier this begins the better for scholars, families, teachers and our communities. Your gifts to this campaign allow us to offer affordable preschool and kindergarten to families and to let them experience the difference a Catholic education makes.
Did you know:
In Hennepin County, 45% of children ages 3-4 are not in school; in Ramsey County, it is 60%.
High-quality preschool programs are especially beneficial for low-income children and those who are homeless, in foster care or who are learning English as a second language, according to the Children's Defense Fund.
Access to preschool is often determined by parental income and geography. The quality varies widely.
The number of licensed child-care facilities has dropped in Minnesota every year since 2003.
There are far fewer spots in preschool classrooms than children to fill them, especially in challenged urban areas.
Your support is key to expanding these programs and making it possible for Ascension Catholic Academy to offer affordable  preschool and kindergarten to families and let them experience the difference a Catholic education makes.  
In addition, we are again offering tuition-free kindergarten at all of our schools. With your support, this strategy has increased our enrollment and attracted families who would otherwise never have considered Catholic education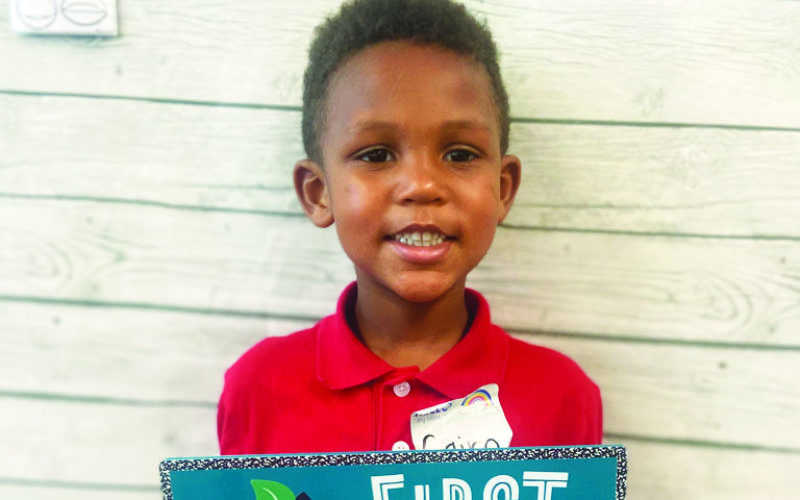 Make A Gift
Please consider joining us by making a gift today. You will partner with us to continue to expand our Early Childhood Education and Free Kindergarten programs at Ascension, St. Pascal Regional, St. Peter Claver and St. John Paul II Catholic Schools. Use the button below to make a gift online. • If you would prefer to give by phone: Call Amy at 612-424-6204. • You can also mail a check to Ascension Catholic Academy, 1723 Bryant Ave. N, Minneapolis, MN 55411. If you would like your gift to go to a specific school, please write Ascension, JPII or St. Peter Claver in note area of check.
Make a Gift Today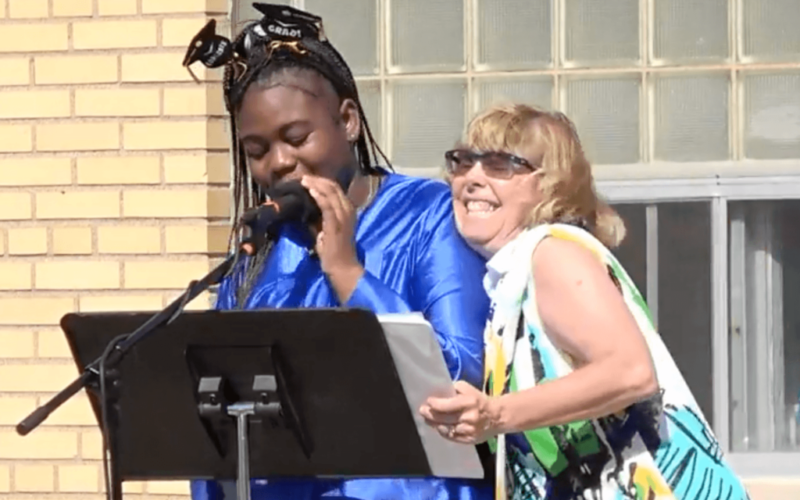 'You Watched Me Grow Up'
Carmen, a 2021 graduate who attended St. Peter Claver from kindergarten through Grade 8, is a great example of how consistency in schooling pays off for scholars. Principal Terese Shimshock tells Carmen's story.
Watch the Video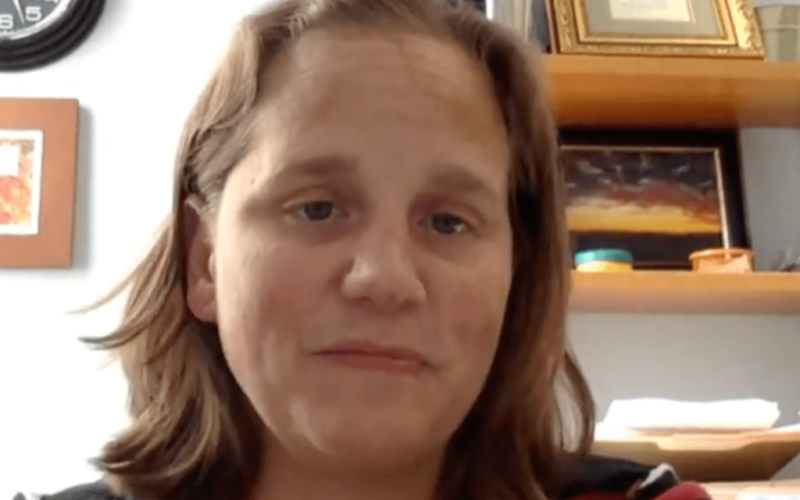 What a Difference at JPII
In Central America, Catholic schools are for the elite, Principal Tricia Menzhuber says. When families move here, they believe they won't be able to afford to send their children to private school. This is one of the reasons free kindergarten is so important: It helps families know that our schools are affordable.
Watch the Video